Gabriel McCallin
Technical Lead
gabriel.mccallin@hey.com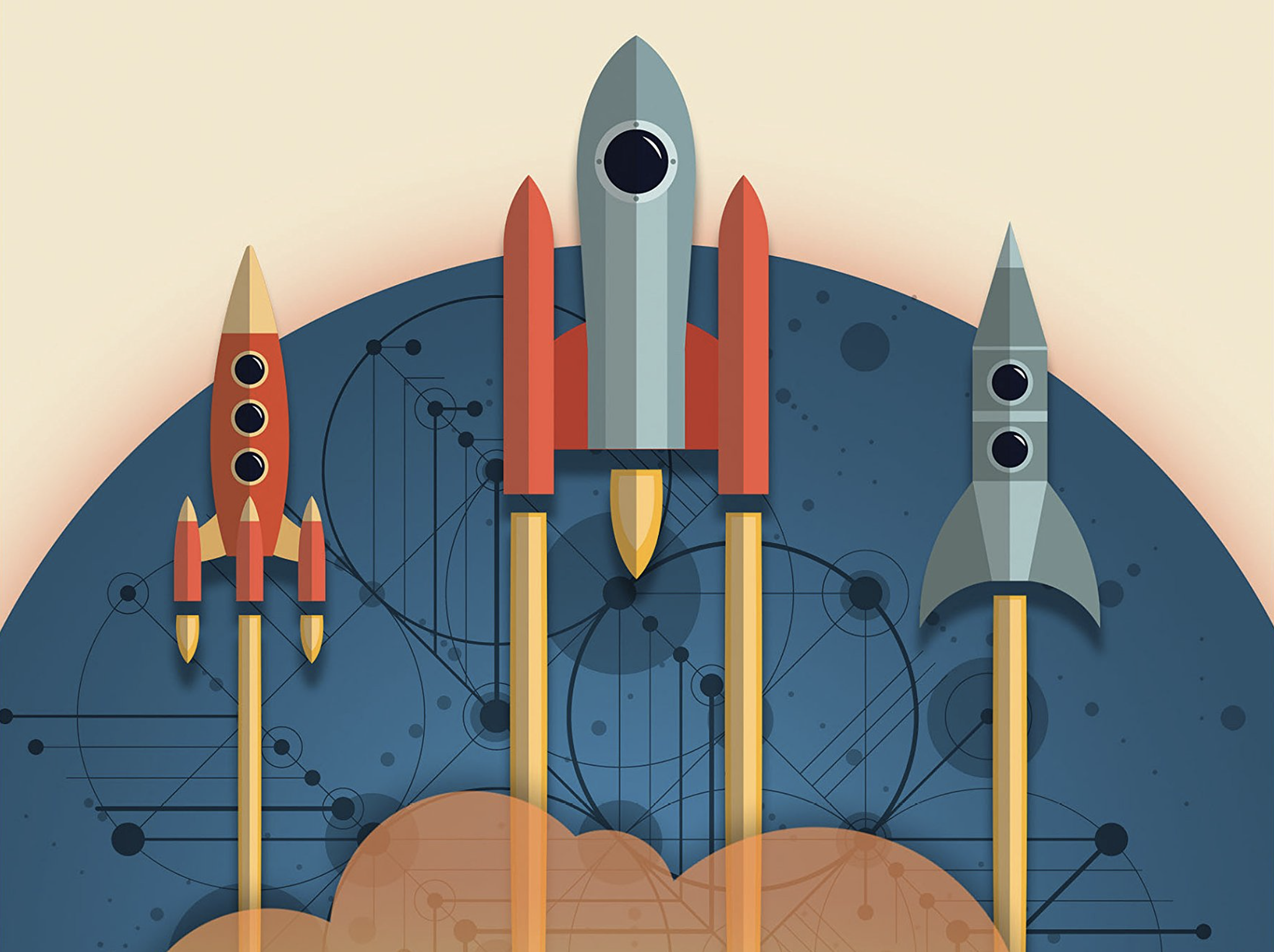 Team leadership and support

Quality software delivery

Product-driven thinking

Usability and customer value

Collaborative agile culture
---
I am curious, brave and determined. I try to understand people, I try to learn every day.
I love leading cross-functional teams, helping them adopt modern software practices, a strong product-driven mindset and a focus on usability and customer value.
I have worked with enterprises and startups, public and private sector, distributed and co-located teams, always looking to build a collaborative and agile culture.
---
Some of the technologies I have used:
JavaScript / Typescript Node React Redux Apollo Angular Web Components Emotion Styled Components Cypress Parcel Webpack GraphQL .NET Core Java Docker Jenkins Netlify Bitbucket Pipelines Github Actions Azure DevOps Selenium Docker Kubernetes CosmosDB DynamoDB SQS Azure Functions AWS Lambda Firebase Cloudflare Elasticsearch Logstash Kibana Sumo Logic Application Insights
---
Experience
---
ThoughtWorks
Technical Lead
October 2018 – present
Led cross-functional product teams to deliver delightful customer experiences and enable digital business transformation.
Clients include a leading UK retailer, government organisations, fintech and insuretech.
---
Whitbread
DevOps Lead
September 2015 – October 2018
As part of a digital transformation of Whitbread Digital, led a product team in the effort to adopt modern Agile and DevOps practices.
Delivered a new responsive search experience for premierinn.com, through concept, MVP and launch.
---
Grand Visual
Technical Lead
April 2014 – September 2015
Led a team of between 5 and 10 developers.
Line management, mentoring and recruitment.
Developed tools and processes to support software delivery and observability.
---
Freelance
Technical Consultant and Programming Lead
August 2010 – March 2014
Development and delivery of multiple software projects including games, installations, websites and large digital campaigns.
Web and advertising agencies include BD Network, Razorfish, unit9, Albion, WEIR + WONG, Spark44, Digital Annexe and Kin Design.
Clients included Google, Jaguar, Mercedes-Benz, Audi, Uniqlo, National Lottery and Sony Pictures UK.